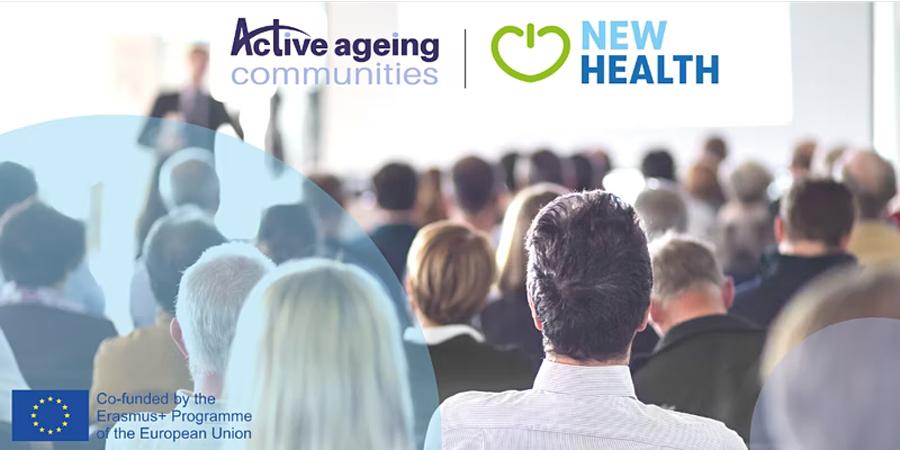 Active ageing community and new health event!
2 August 2022
EuropeActive would like to invite you to the final conference of the Erasmus+ funded projects Active Ageing Communities and New Health, which will be held in Brussels (at the THON Hotel) on 6 October, from 09:30 - 16:00.
Join us for a day full of insightful sessions on the role of physical activity in healthy living and active ageing. In the morning, you can look forward to learning more about the role and education standards of "Healthy Lifestyle promoters", and how these newly trained professionals can improve physical activity, healthy eating, mental well-being and a healthy lifestyle among their target groups. The afternoon keynote speakers will present the Active Ageing Programme and how it contributes to the promotion of healthy lifestyles and social inclusion among older adults, linking it to other initiatives in the broader policy context of an Ageing Europe.
To register:
https://www.eventbrite.com/e/the-role-of-physical-activity-for-healthy-living-and-active-ageing-tickets-382859893247
As the number of seats is limited, please register as soon as possible.
---

This project is supported by the Erasmus+ program of the European Union
Project Application nr. :
613045-EPP-1-2019-1-NL-SPO-SCP